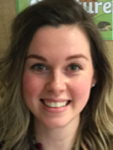 In Class 1 we have been settling into our new environment and meeting new friends. We're working hard to take turns, share and be kind to each other during our learning. We have welcomed Miss Thackray into our class, she is already very well loved!
Our half term topic is Castles. In our History lessons the children have been learning all about different Kings and Queens and have learnt some key vocabulary including 'monarch' and 'abdicate'. The children have loved learning about the gruesome details of Henry VIII and Richard III. The Reception children made their own castle from recycled materials and included some key features.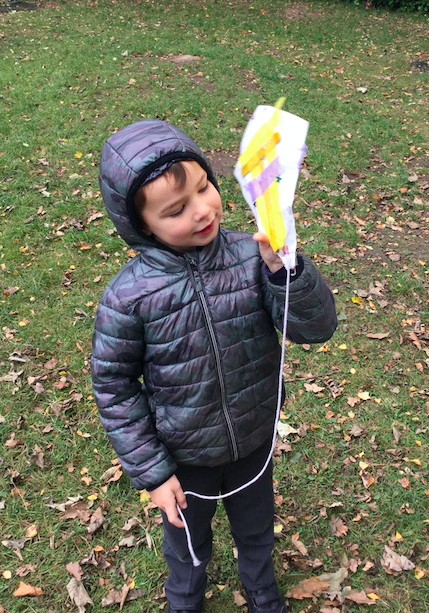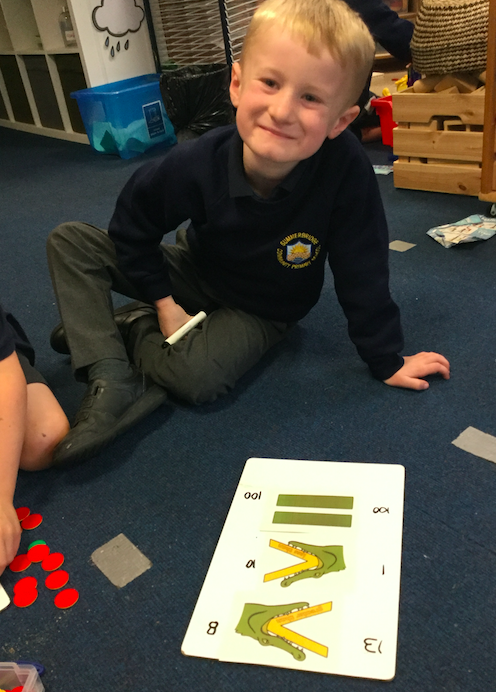 In Maths, the year one children have been learning some new mathematical symbols to compare quantities. We've been working with practical resources to help our learning of greater than, less than and equal to.
All of the children have been enjoying some fine motor and mark making activities. This is helping to strengthen their hands and develop some beautiful hand writing.
Phonics
We follow the Bug Club Phonics Scheme and children have sound books and tricky words cards to practice alongside their reading books.
Please click on the link below for more information about the scheme itself, and click on the bug below to listen to Mr Howarth (our fedearation Literacy subject leader) explain how it works within our federation.

In their phonics sessions, the Reception children have been very busy learning some new sounds. As you can see, they're spotting letters all around them and even having a try writing them just like the year 1 children! The children are working hard to sit smartly on the carpet during their group session, they then enjoy some activities linked to each sound. You can see here that the children made necklaces when learning the 'n' sound and went searching for magnetic materials for the 'm' sound.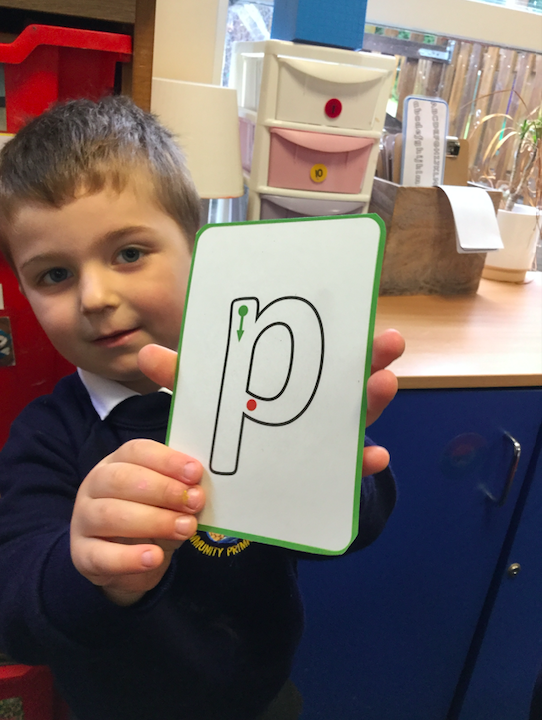 We've been able to get back together with the rest of the school for assemblies this term. The children love being part of assembly and try their best to sit quietly and smartly. They enjoy having a story, news and singing assembly aswell as a C.H.A.M.P assembly each week to celebrate our school's learning values.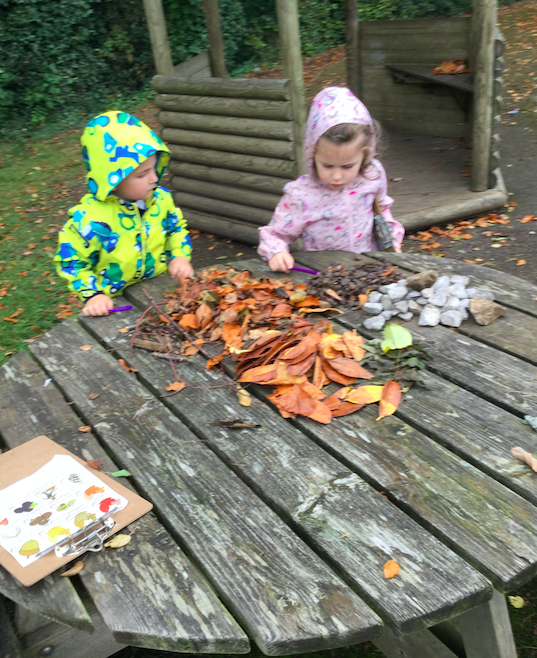 In Science, the children are learning about the seasons and the changes that each season brings. We enjoyed an Autumn walk around school to spot signs of Autumn. We found all sorts of different coloured leaves on the ground and some helicopter seeds. We even found some bulbs that we thought had been buried by squirrels for the winter!