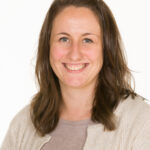 Class 2 is home to our Year 2 and Year 3 children and is taught by Miss Cameron with support from Mrs Baldwin and Mrs Murdoch.
This term, our topic is Explorers!
We read a trilogy of books called Journey, Quest and Return by Aaron Becker and wrote our own setting descriptions about some of the amazing places in the stories. We tried our best to include interesting adjectives, similes and exclamation sentences in our writing.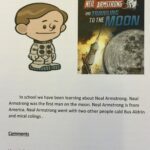 We have spent the first few weeks learning all about some significant historical explorers including Ibn Battuta, Matthew Henson, Felicity Aston and Neil Armstrong! We wrote blogs in Computing about our learning which was a great opportunity to practise our typing skills. We even left comments on each other's blogs!
In Art, we learnt about the cityscapes and landscapes of a range of different artists including van Gogh, Metzinger and Monet, and we created our own art in the style of some of their famous works.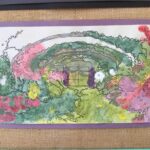 In the coming weeks, to mark Black History Month, we will be writing diary entries in role as Matthew Henson, whose achievement of being the first man to reach the North Pole went largely unreported and uncelebrated at the time. 
Look at the magnificent work we have already done this year!