SEND Provision in our Federation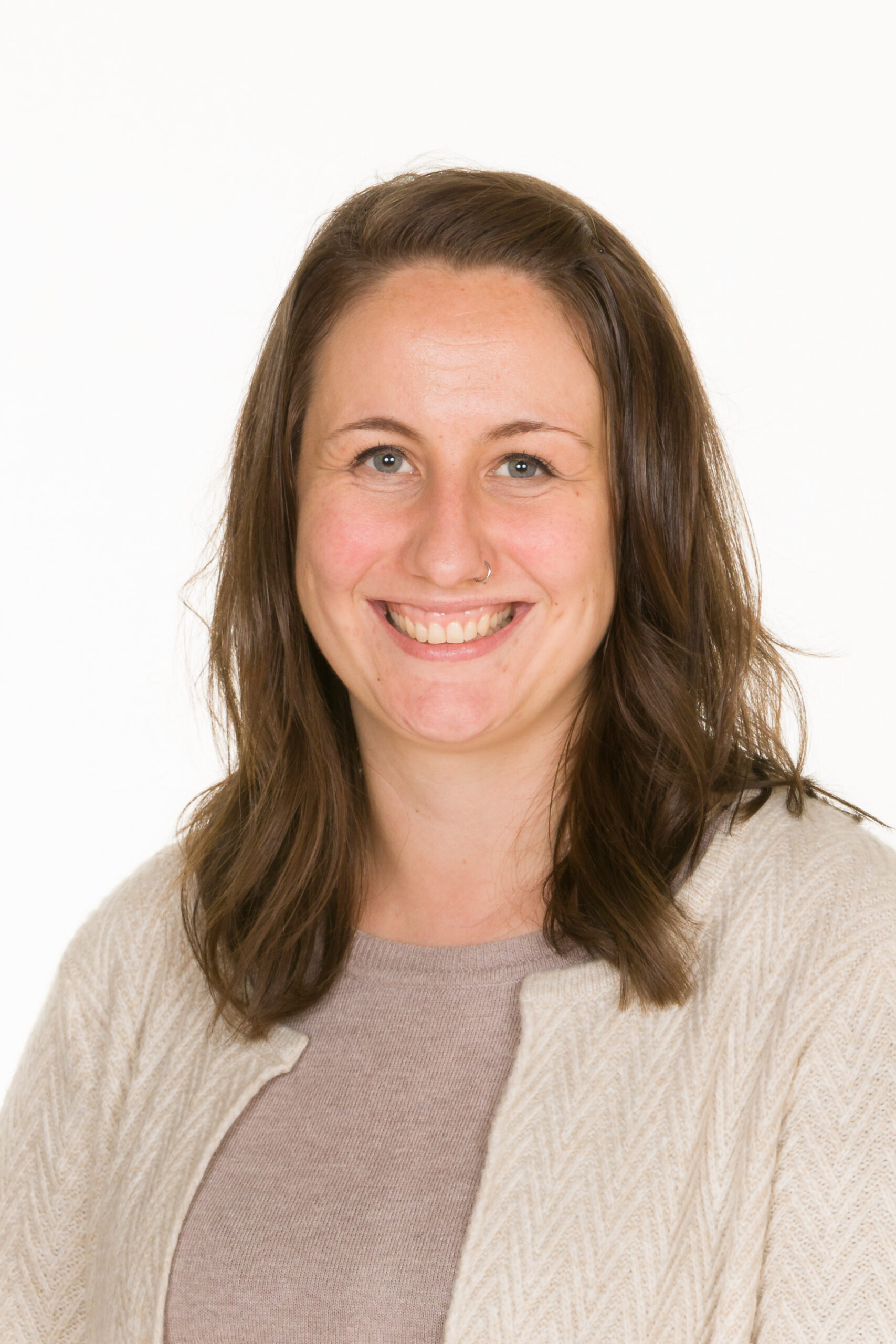 Our federation SENCO is Miss Aileen Cameron who works across the federation but is based at Summerbridge Community Primary School.  If you have any concerns or issues regarding SEND provision you can contact Aileen Cameron at Summerbridge on 01423 780 446.
Despite being an academy, we are still supported by the Local Authority as it is their duty to ensure that all pupils, whatever their specific needs, make the best possible progress in school. The Local Authority publishes its Local Offer which provides information for children and young people with Special Educational Needs and Disabilities (SEND) and their parents or carers in a single place.
Find out more from the North Yorkshire County Council website
Accessibility Plan
Schools are required to publish their accessibility plan which outlines how they will improve the accessibility of their grounds, curriculum and provision over the next few years.
Please click here to download the Accessibility Plan 2023-26
Please click here to download the Accessibility Plan 2023-26 Large Print
Frequently Asked Questions
Q. What does SEN actually mean?
A. In school, a child has special educational needs if they experience difficulty with their learning which requires provision which is additional and different to that normally available for pupils of their age. In most cases, this will mean targeted interventions to help children to make progress within the areas in which they are experiencing difficulty.
Q. Does my child require a formal diagnosis in order to have an identification of SEN?
A. No. Through regular assessment, monitoring and knowledge of the child as a whole, school can identify different learning needs without any requirement for a formal diagnosis. Our priority is to put support in place for the child whether they have a diagnosis or not. Parents may wish to pursue assessment for a range of learning difficulties and disabilities for their own peace of mind or to help to develop awareness and understanding within the child and their community, but this is not essential.
Q. Will my child stay on the SEN register for the rest of their time in school?
A. Children will remain on the SEN register for as long as they require provision which is additional and different to that normally available for pupils of their age. If they no longer require this support, the support will end and they will be removed from the SEN register.
Q. If my child has SEN, will they get a 1:1 teaching assistant?
A. Support for children with SEN will vary according to the level of need. In many instances, support can be provided from within our existing staff structure within the classroom. This may include some 1:1 support, some small group work, or more directed teaching from an existing teacher or teaching assistant. In cases where there is a high level need, the instances of 1:1 support may be higher.
Q. If my child has SEN, will they get extra funding?
A. All schools receive delegated funding to support pupils with SEN, this is sometimes called the "notional SEN budget." This funding is not determined by the number of pupils in school with SEN and does not equate to a specific amount of money per child with SEN. School will use this funding to employ teachers and teaching assistants who provide the support outlined above to pupils with SEN. Where a child has more complex needs which cannot be met from within the notional SEN budget, school can apply for a "top-up" which may be granted and allow additional resources to be purchased to support the child further.
Q. If my child has SEN, will they be taught by a specialist teacher?
A. No. While your child remains in a mainstream classroom, they will continue to be taught by their class teacher but they may receive some additional support from other staff members working within the class. In cases where it is felt that school has utilised their own resources but that difficulties remain, a referral can be made to North Yorkshire's SEND Hubs. The Hubs are made up of a range of highly skilled and experienced staff with specialisms in the different areas of special educational needs. Upon acceptance of a referral, staff from the hubs will offer further advice and support to the school in order to help them to meet the needs of the child, though they may not necessarily work with the child directly.
Further Support
If you are a parent/carer of a child with SEND and you feel that you need free, impartial information or advice, please visit the SENDIASS (Special Educational Needs and Disabilities Information, Advice and Support Service) website or call 01609 536923.
You may also find Parent Carer Voice a useful forum for discussing your experiences with other parents and carers of children with SEND. Parent Carer Voice provide networking opportunities, as well as support and advice to help empower, inform and represent families of children with SEND.
If you have concerns about your own, or your child's mental health and wellbeing, you may find the information on our Mental Health and Wellbeing page useful.
Inclusion is within everyone's ability.