SEND Provision in our Federation 
 Every school is required to provide parents with information relating to how we support children with additional needs.  Our federation SENCO is Miss Aileen Cameron who works across the federation but is based at Summerbridge Community Primary School.  Miss Cameron works in both schools on alternate Monday mornings.  If you have any concerns or issues regarding SEND provision you can contact Alison Evans at Darley on 01423 780 234 or Aileen Cameron at Summerbridge on 01423 780 446.
SEND – Local Offer
All North Yorkshire maintained schools have a similar approach to meeting the needs of pupils with Special Educational Needs and/or Disabilities (SEND.)   They are supported by the Local Authority to ensure that all pupils, whatever their specific needs, make the best possible progress in school.   The Local Authority publishes its Local Offer which provides information for children and young people with special educational needs (SEND) and their parents or carers in a single place.
Find out more from the North Yorkshire County Council website
Accessibility Plan
Schools are required to publish their accessibility plan which outlines how they will improve the accessibility of their grounds, curriculum and provision over the next few years.
Please click here to download the Accessibility Plan 2020-23.
Please click here to download the Accessibility Plan 2020-23 Large Print.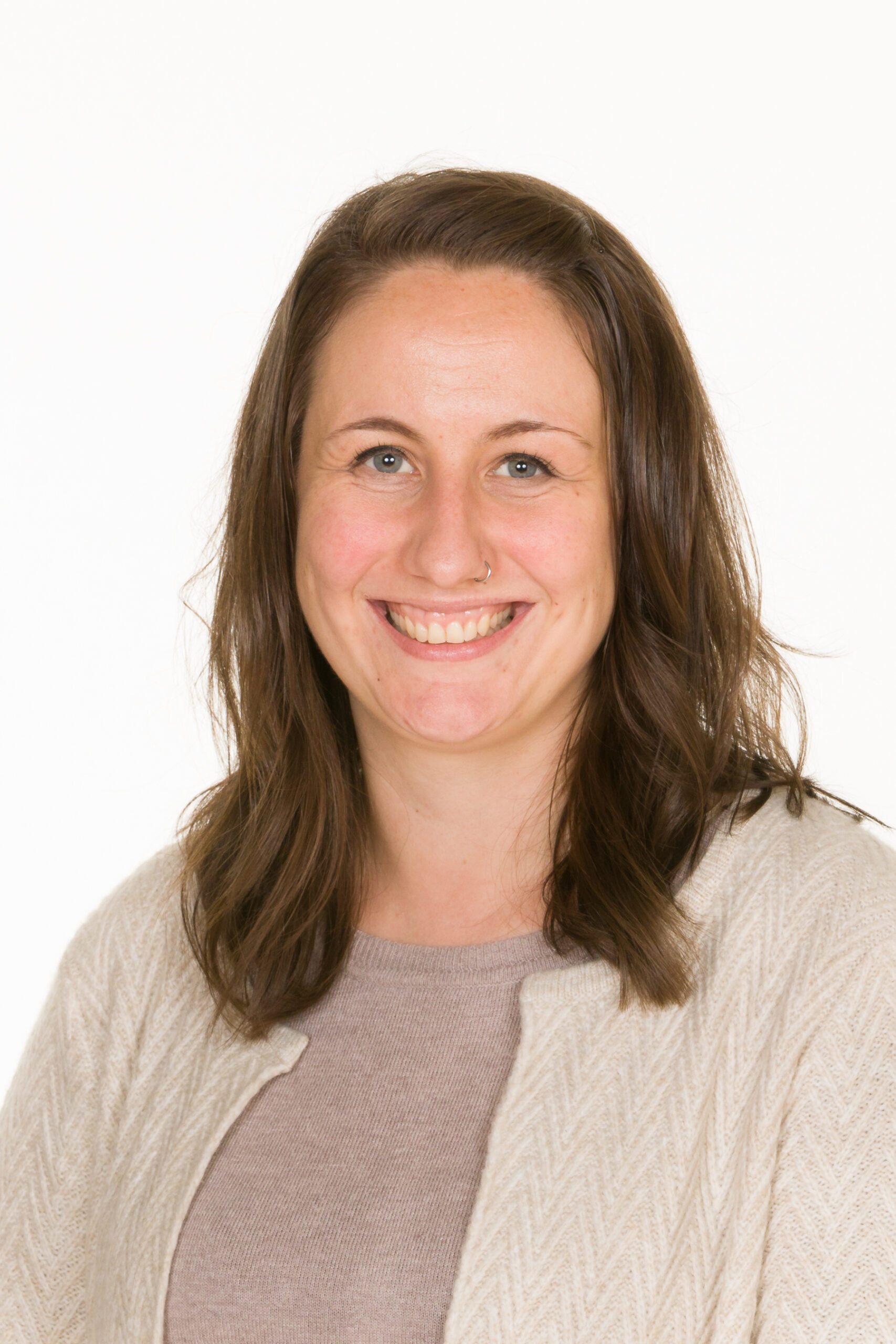 Inclusion is within everyone's ability.