Swale Class is home to our Year 2 and 3 children taught by Mrs Goodwin on Mondays and Tuesdays and Mrs Prentice on Wednesdays, Thursdays and Fridays. Mrs Newcomb provides additional support for our children in this class.
For additional information about subjetcs click on the links below:
PE
PE takes place on Tuesday afternoons. Children should come dressed in their PE kits to reduce the amount of changing in school. They should ensure that they have suitable trainers and layers, including a suitable jacket, for outdoor PE.
Reading
Reading underpins much of the learning we do in school. We hear children read individually, as well as in groups or pairs throughout the week.
Children can change their reading books once their planner has been signed to say that they have finished their book at home. Please continue to hear your child read throughout the week and write it in their planners. For older children who are reading more independently, it is still valuable to share parts of books with them, and discuss what they have read to themselves. We encourage the children to read anything and everything that they enjoy, as reading for pleasure can create a lifelong habit.
Maths Homework
We are asking parents to support children's development of mental maths strategies through the use of TTRS. This is a program designed to focus on the instant recall of times table facts. 
Each child has their login details in their planners. 
Spellings and Phonics
All Swale children receive their spellings in class on a Friday and an extra copy is stapled into the planners. We support them to investigate the spellings in school, alongside the practice they complete at home. Spelling tests are on a Friday morning. Year 3 children also have a purple mash log in to practice their spellings at home. These are always loaded as a 'To Do' task on purple mash.
In Swale Class we love to learn. We are always busy and have a broad and balanced curriculum to explore. Over the course of two years in Swale Class, we will look at a range of topics. In History, we'll learn about explorers, famous nurses and riotous royalty through to the romans and much more!
In RE, we look at many religions and inquire into what these different religions believe. We learn about the festivals and celebrations that go with these religions. In Art, our lessons will fit with our termly topic. We might find ourselves making chinese lanterns when we study our 'Let's go to China' topic or we may find ourselves painting portraits when we are learning about riotous royalty.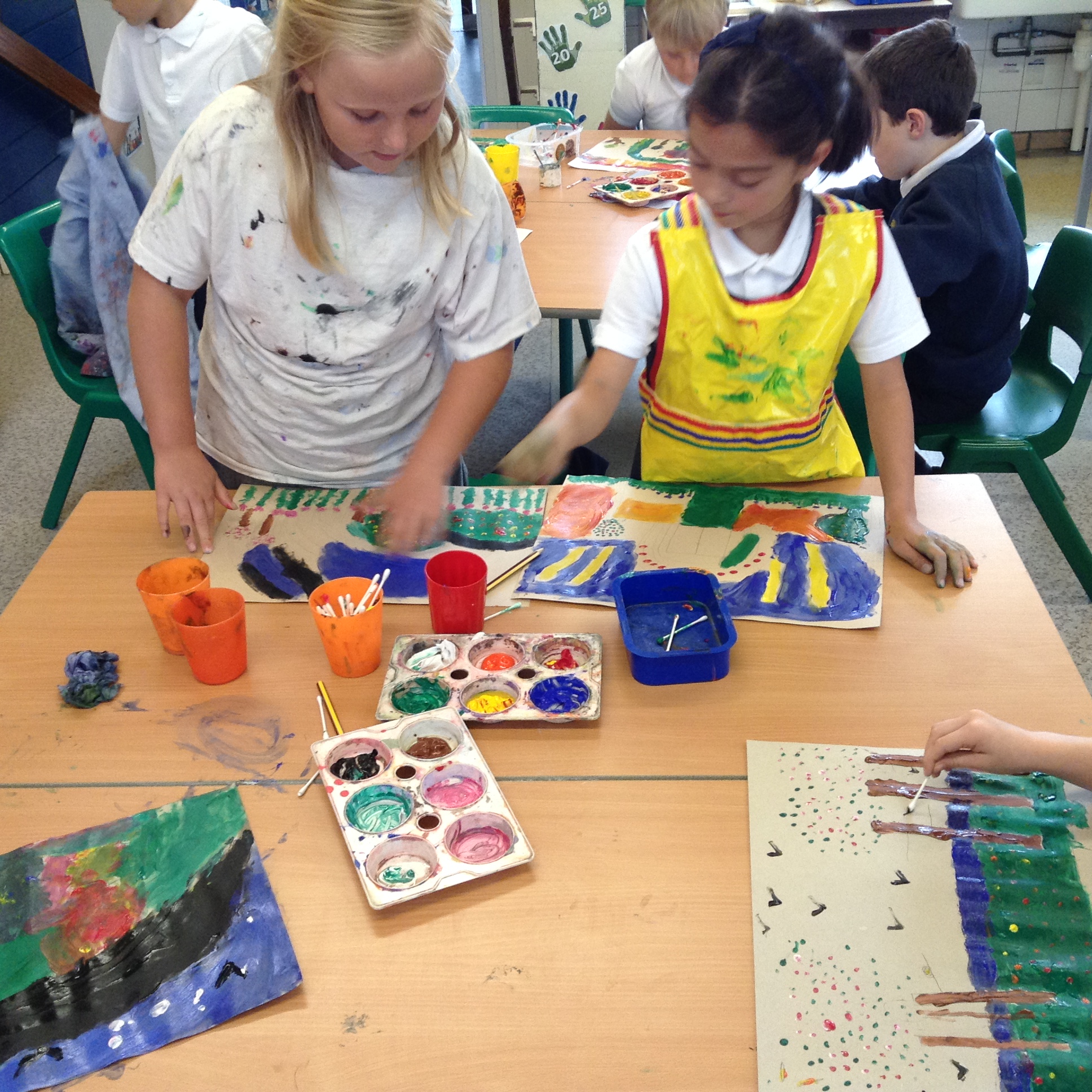 In Science, we will use our investigation skills to conduct experiments to deepen our understanding. Do plants need only water to survive, how do magnets work, what is light and how does pollution get into the water system? These are just a few of the questions that we have investigated in our science lessons with practical experiments used to answer them.
In PE, we may find ourselves dancing for Chinese New Year or putting on a mini gymnastics performance for our Swale friends or even making full use of our outside playground environment and going on an orienteering trail.