Ribble Class is home to our EYFS and Key Stage 1 children and is taught by Mrs Dolamore on Mondays – Wednesdays and Mrs Evans on Thursdays and Fridays.  Additional support is also provided by Mrs Murdoch and Miss Robinson throughout the week.
Learning is fun in Ribble and we blend the important elements of play with the more formal expectations associated with children as they grow up.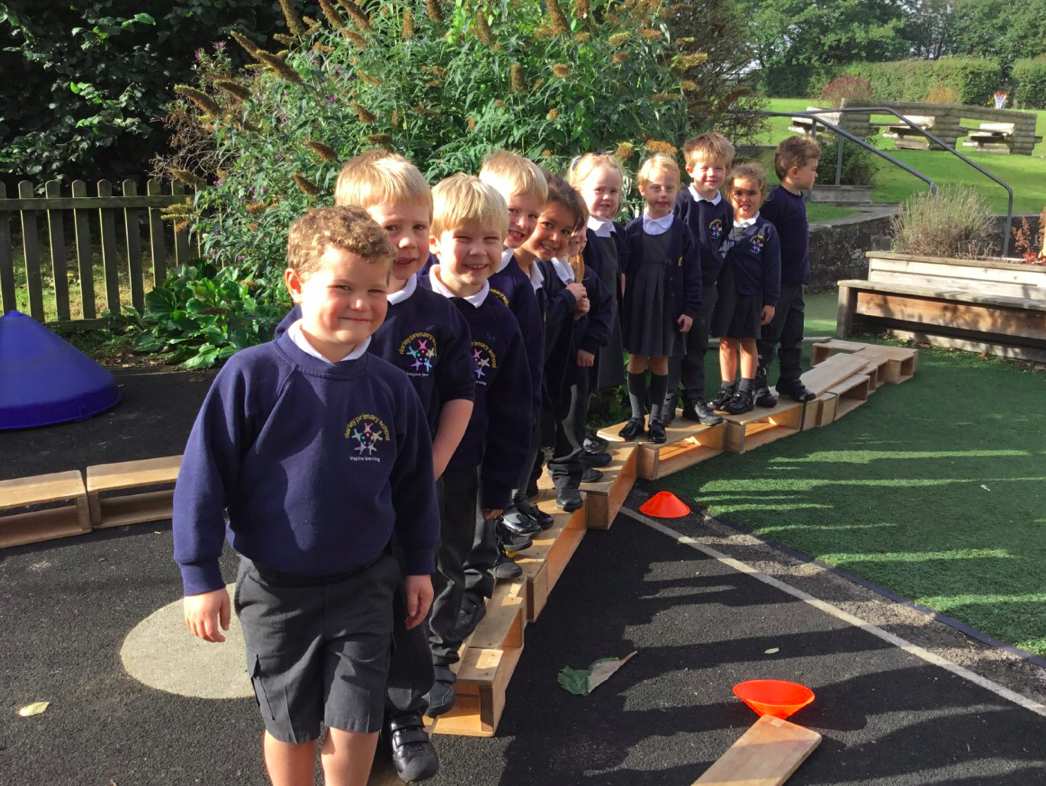 We have been learning about Castles this term and lots of our literacy has been connected with this. Reading stories such as 'I am not very brave', 'The frog princess'and 'The paper bag princess'. These stories have helped us explore characters and writing stories. We have done lots of work on learning new phonemes so that we can read. The reception children are just beginning to blend words and are looking forward to getting a book that they can read themselves very soon.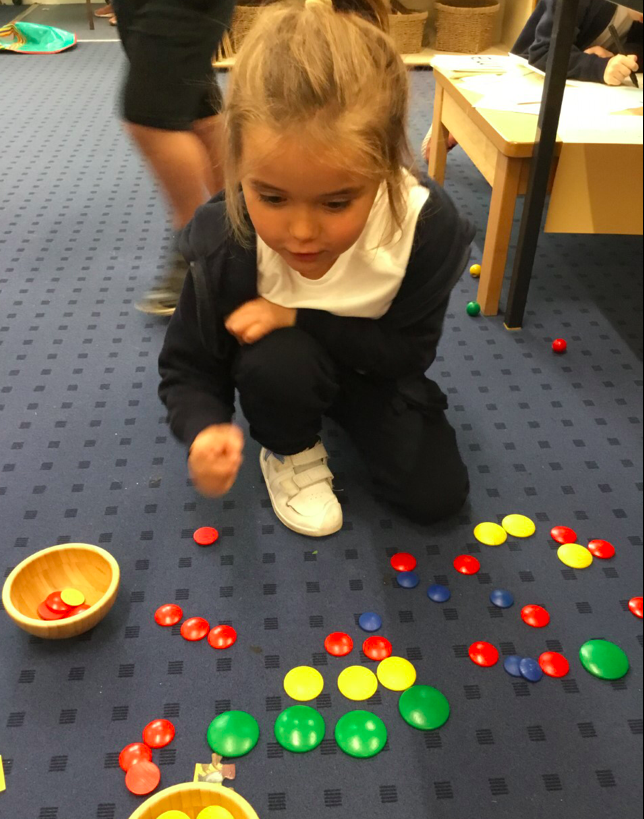 In maths we have been working on understanding sets and groups in Reception and in Year 1 we have been working on Place Value within ten.
We have loved learning about monarchy and castles and have been able to play in our own Ribble Castle. Our RE topic on Belonging has allowed us to act out a Christian Wedding and a Jewish Wedding. We loved dressing up! Science has been very hands on exploring seasonal changes. We have been able to really observe these changes through our magnificent tree in our outdoor area. We look forward to celebrating the end of this topic with a Medieval Banquet.
In our school we use the Phonics Bug scheme to develop phonics and promote early reading.  In Key Stage 1 we move onto the 'Oxford Reading Tree' banding system reading schemes.
Every day your child needs to bring their book bag with reading book and reading record book in.  Each time you read at home, please make a note in the reading record book.
School provides your child with a water bottle but please provide a fruit or vegetable snack for afternoon playtime. It can be a dried fruit snack but please  no biscuits or crackers.
Our PE days are Tuesdays and Wednesdays. Please ensure your child wears their PE kit for school on those days. Long hair needs to be tied back for PE days, and earrings taken out or tape sent in for them to be covered up.
Homework for the Year1 and Year2 children is set in the Spring Term and is aimed at supporting them as they prepare for their phonics screening and end of year 2 assessments.
Spellings are set weekly and are tested on Fridays.
Maths instant recall facts are sent home each half term and are regularly used and tested within class teaching time.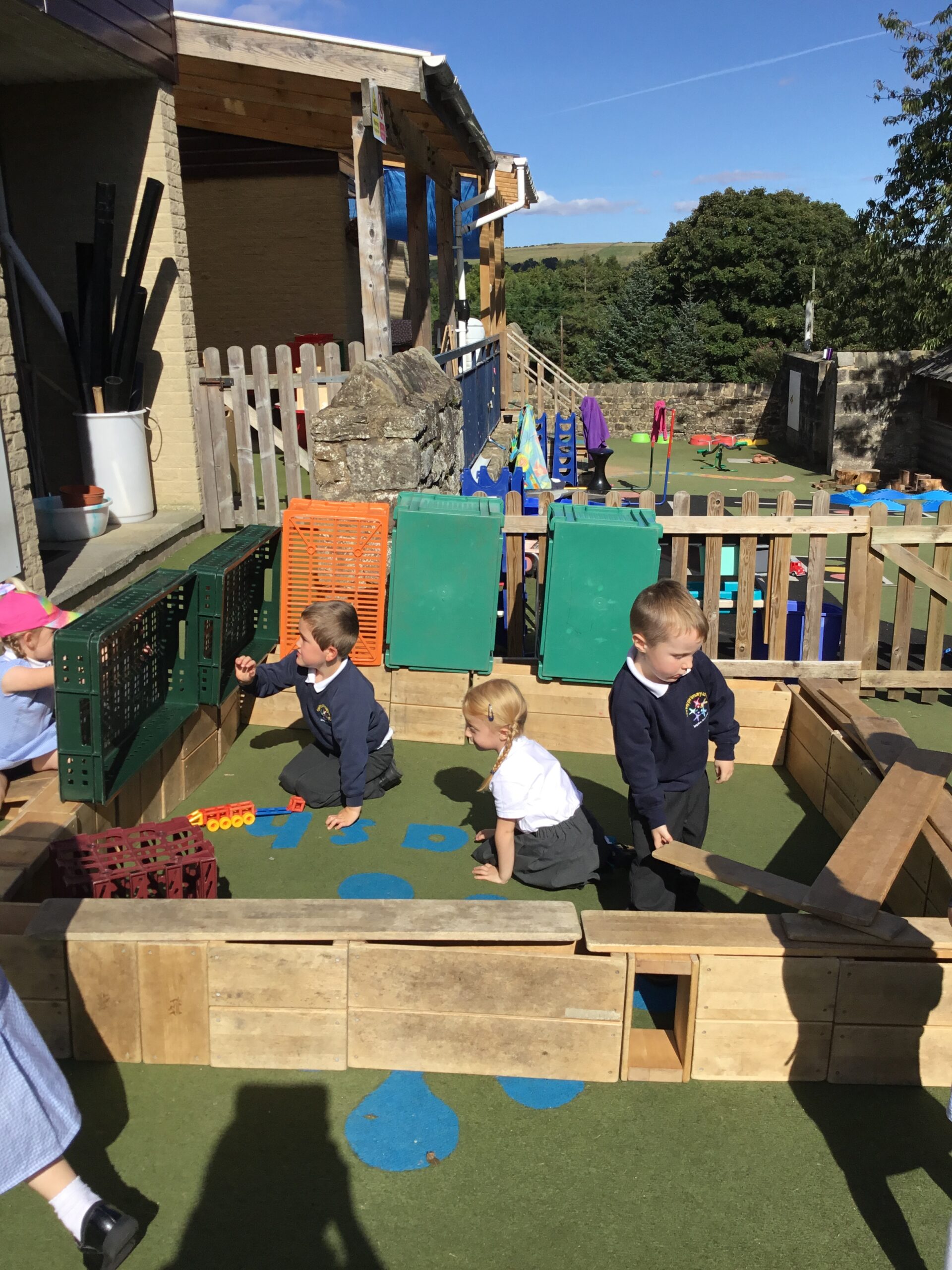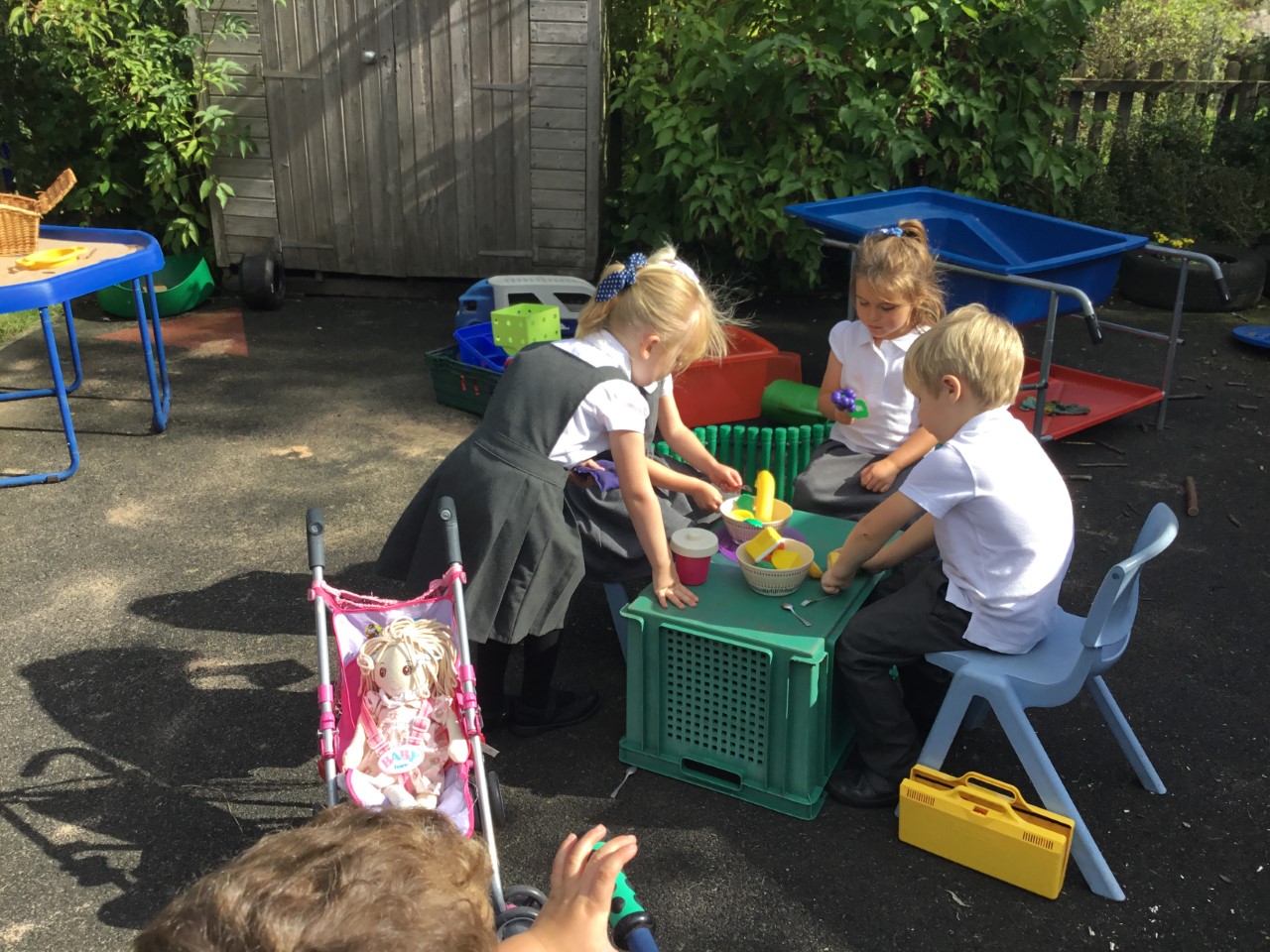 Phonics
We follow the Bug Club Phonics Scheme and children have sound books and tricky words cards to practice alongside their reading books.
Please click on the link below for more information about the scheme itself, and click on the bug below to listen to Mr Howarth (our fedearation Literacy subject leader) explain how it works within our federation.