Click here for the Department of Education link to the Primary School's Sports Funding page.
What is the Sports Premium?
The Government continues to provide funding to provide primary schools with high quality provision in sport and PE. This funding is being jointly provided by the Departments for Education, Health and Culture, Media and Sport, and will see money going directly to primary school headteachers to spend on improving the quality of sport and PE for all their children.
The sport funding can only be spent on sport and PE provision in schools.
Purpose of Funding
Schools will have to spend the sport funding on improving their provision of PE and sport, but they will have the freedom to choose how they do this.
Possible uses for the funding include:
Paying for specialist visits to outdoor education settings – Howstean Gorge, Marrick Priory
New or additional Change4Life sport clubs
Paying for professional development opportunities in PE/sport
Providing cover to release primary teachers for professional development in PE/sport
Running sport competitions, or increasing participation in the school games
Buying quality assured professional development modules or materials for PE/sportProviding places for pupils on after school sport clubs and holiday clubs
Improving facilities (eg.playground upgrades)
How has the federation spent their allocation? (2022-23)
We take part in many cluster sporting events which are held mainly at Nidderdale High School.  We regularly take part in tag rugby, football, hockey, netball, multi-skills and athletics tournaments.  In recent years we have won the football and netball competitions which was a great effort from all involved!  We are part of the Harrogate School Sports Partnership – this is a group of schools that take part in numerous sporting events over the school year. Click on the link for further information about the partnership: 
In our federation our curriculum is based on the scheme 'Real PE' and is designed around the 6 key areas of Physical Education: Games, Athletics, Gymnastics, Dance, Outdoor and Adventurous Activities and Swimming. We also teach Health Related Exercise and both KS1 and KS2 receive two lessons of PE per week.  Our Year older children swim once a week at Nidderdale Leisure Centre at Pateley Bridge. Our aim is to ensure that all our children regardless of ability are given the opportunity to reach their physical potential in all the areas of PE that we teach. 
PE and School Sport Funding
All Primary Schools in England have received  funding to promote Physical Education and School Sport within their settings.
Over the course of 2022/2023 the Sports Funding has helped us raise the profile of school sport.  As we were unable to use the funding to buy in regular PE specialist support, nor could we take part in inter school events we used the core of this years allocation to refurbish the playgrounds.  Our plans are to create a multi-purpose playground that can be used for structured PE lessons to support the teaching of invasion games in the autumn and net and wall games in the summer. Click on the link below for a detailed breakdown of how we spent our funding this year:
Evidencing-the-Impact-of-the-Primary-PE-and-Sport-Premium-2022-23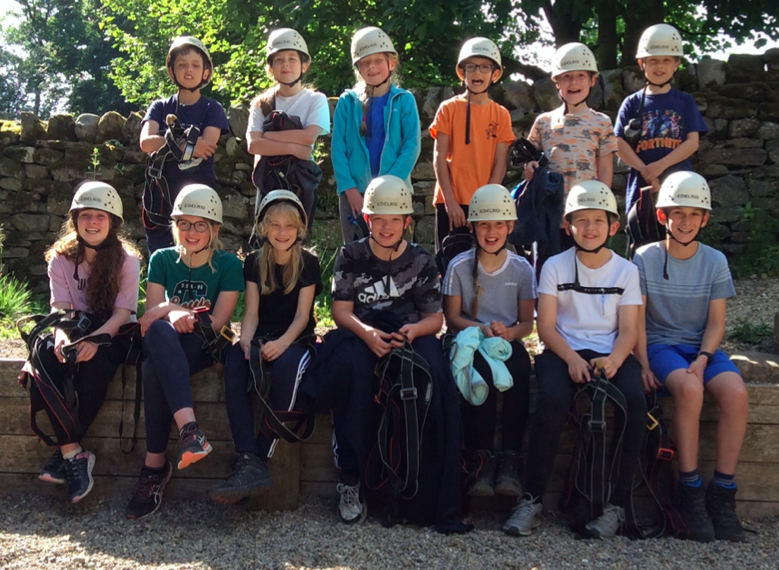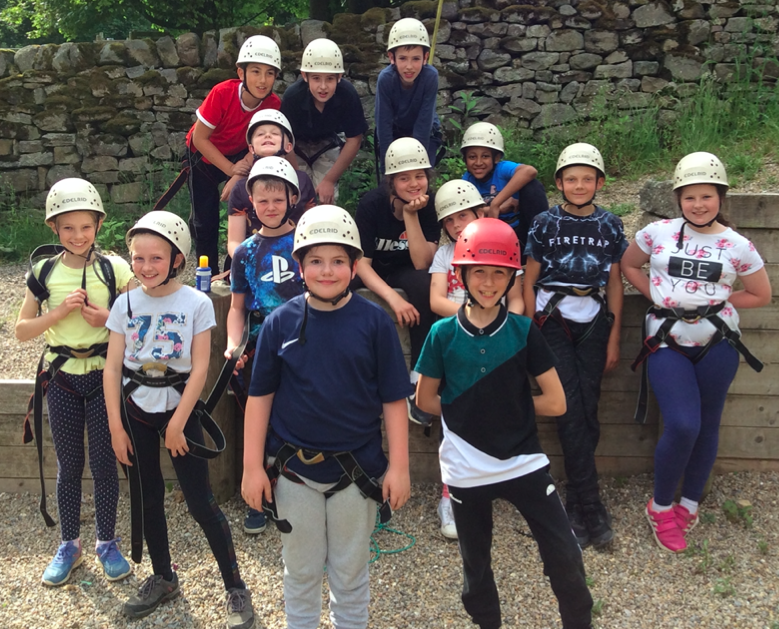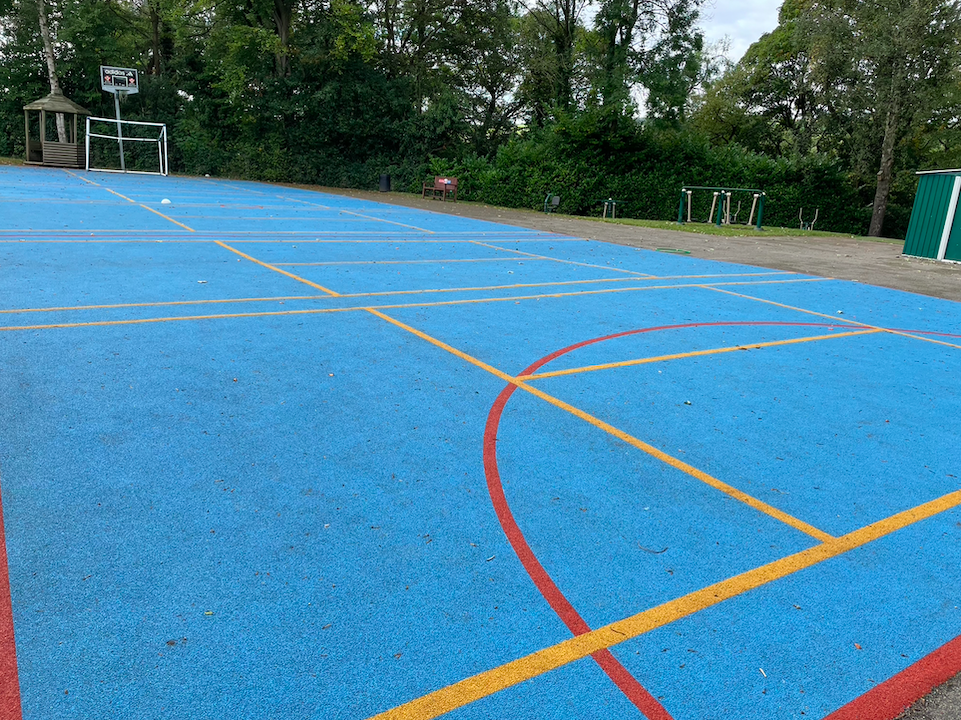 How will we spend this years allocation?
(2023-24)
This academic year we will be buying into the 'Well Schools Partnership' run by Deddie Speed.  This partnership ensures that we have the opportunity to compete against other member schools in various sporting events.
Following the successful refurbishment of the playgrounds we are now able to allocate funding for new equipment to further enhance the provision that we offer. Portable netball posts, new cricket stumps and equipment, tennis nets, raquets and balls have been purchased as well as Darley School having been mapped as part of our cross curricular orienteering initiative.
This year we will be using some of our allocation to subsidise UKS2 swimming lessons and the Year 5 and 6 Outdoor and Adventurous Residential week to Marrick Priory Outdoor Education Centre.