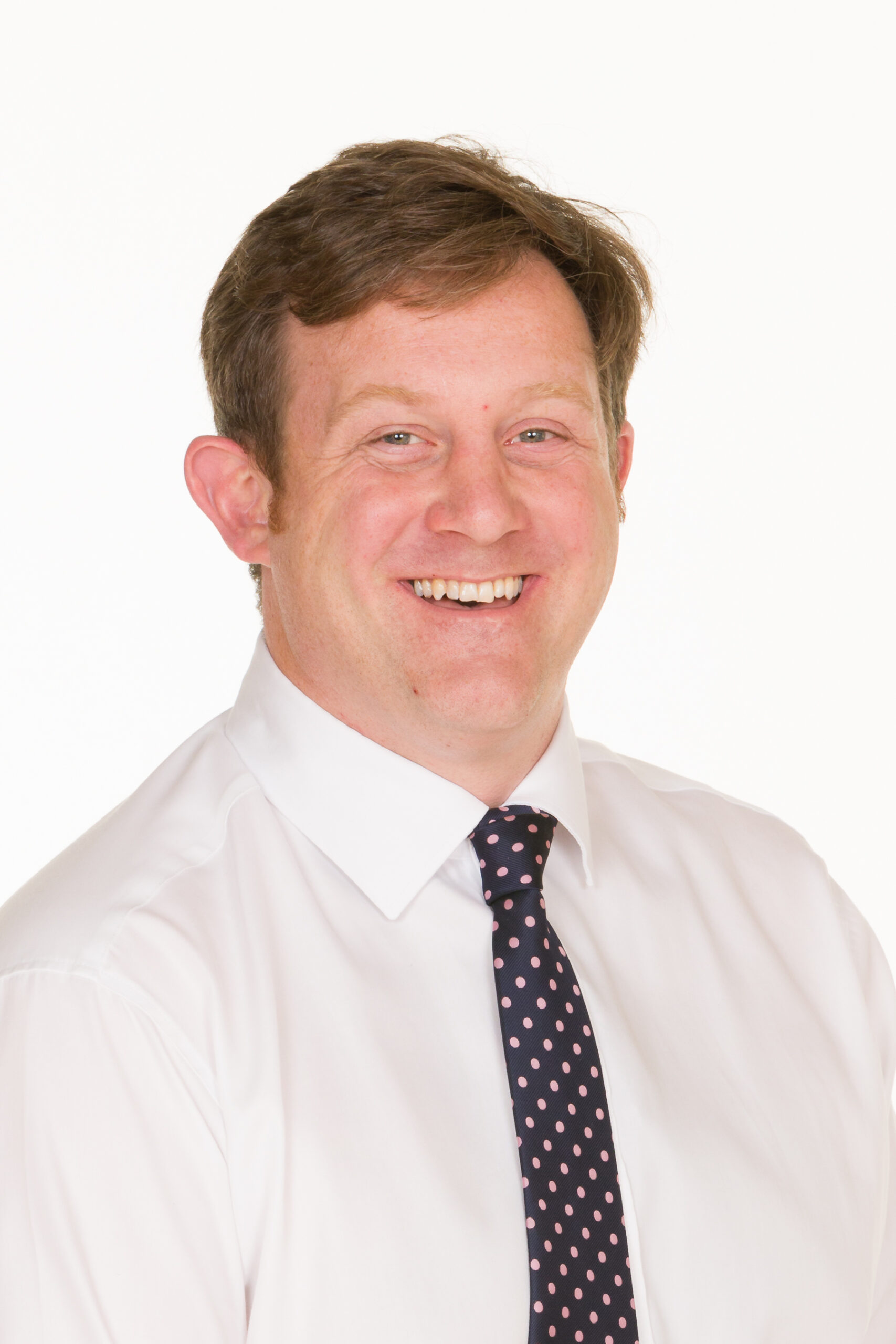 The Willow Week
Every week is packed full of learning and fun in Willow class. Here are a few reminders of what is going on in class to help the pupils remember what they need to bring to school. 
Monday
Tuesday
Wednesday
Thursday
Friday

Spelling Test

Swimming (every other week)

Ukulele lesson with Mrs Rhodes

TTRS tests

CHAMPS Assembly

News Assembly
Singing Assembly

P.E.

Reading Raffle

Golden Time
Mr Corner teachers Willow Class with the help of Miss Vandepeear (Monday), Mrs Lee (Tuesday-Thursday) and Miss Brown (Friday).
Maths
We love Maths in Willow Class. There are 4 Maths lessons a week in Willow class, and even on a Tuesday (when there isn't a Maths lesson) we do our Times Table Rockstars test!
Throughout the year, the Maths curriculum is designed to allow the children to build on their prior learning and have the required knowledge, experience and skills to access every new bit of learning. The sequence of learning for Maths this academic year is at the bottom of this section.
At Summerbridge, we know that every child has their own learning style, as such the children have access to a range of practical resources and different visual representations in every maths lesson to help their new learning stick in their long-term memory.
How can I help my child with Maths?
Your children will inevitably learn maths in different ways from the way you did. Trying to support them at home (getting to grips with different methods) and can sometimes be problematic as a result.
The best things you can do to help your child with maths are:
display a positive attitude towards Maths;
support them to learn mental maths facts (such as times tables); and,
show them how Maths is part of everyday life.
Telling a child 'I was rubbish at Maths' or 'I didn't like Maths' automatically puts a barrier in the way of their mathematic progress. Please encourage them to try their best and ask for help. Show them how maths helps you in your everyday life: giving maths a real-life context adds to the motivation to learn.
By helping your children to learn maths facts (by this I mean things like their times tables, how many days in a year, how to tell the time, how many grams in a kilogram etc), you can really help them remove barriers in their learning at school. Also, unlike trying to teach them a different way of doing a calculation method, you are not going to confuse them with a different method.
You could also give them opportunities to help you with mathematical problems out and about. For instance, working out change, checking bills at cafes/ restaurants, baking and there are many more opportunities.
Sequence of Learning 2023-24
Number and Place Value; Addition and Subtraction; Multiplication and Division; Fractions, Decimals and Percentages; Measurement; Geometry- Properties of Shapes; Geometry- Position and Direction; Statistics; Algebra.
N.B. Some areas are recapped before moving on to other areas.
Reading 
In Willow Class our focus is on building love of reading, their comprehension skills as well as further improving their technical reading ability (building on their strong foundations in Phonics; particularly by improving reading speeds). All of these will be vital life-long tools to help children make sense of the world around them and flourish.  
The teaching of reading skills happens in every lesson and across the curriculum, but there are four half hours lessons every week. In the sequence of a week's four lessons, the children are exposed to a wide range of new vocabulary; being taught tricky pronunciations and strategies to work out the meaning of unfamiliar words. The week culminates with a focus on the key comprehension skills of retrieval, inference, vocabulary, evaluation and summarising.  
Every child has their own, carefully chosen school reading books which is right for their current reading level. They are encouraged to read regularly at home (they are entered into a reading raffle if they have read on 5 separate occasions in a week) and to reflect on the books they have read (writing a weekly review on the book they are reading). They also have access to the Reading Plus online platform which helps them work on their comprehension skills and improve their reading pace at home.  
Writing 
Pupils learn to refine, and build upon, their existing writing skills in Willow Class; adapting their writing for a range of purposes and audiences.  
We look closely at a range of high-quality texts to inspire our high-quality writing! Pupils look in depth at the language and organisational features of different texts and text types before writing their own texts within these genres.  
Pupils will recap the English grammar, punctuation and spelling skills and knowledge they have learnt previously, building new (year 5/ 6 specific content) knowledge and skills upon this prior learning. These skills are planned appropriately across the range of text types we look at, ensuring the children are learning the new knowledge and skills at the most appropriate times.  
Adapting writing for a range of purpose, audiences and moods, is a key focus. Children learn about a range of vocabulary and formal and informal vocabulary to help them tailor their writing to suit these factors. 
Another key focus on the writing in Willow Class is editing. Throughout the two years they spend in Willow Class, pupils are taught a range of editing skills and given regular opportunities to edit and re-draft in depth; they are also encouraged to condut 'mini-edits' as they write.