Saplings Class is home to our pre-nursery and nursery aged children.
Led by an amazing team and led by the inspirational Kate Milne, Saplings Class caters for children from 2 – 4 years old. The ethos of Saplings Class is to provide high quality, safe and inclusive childcare that has regard for the themes and committments of the EYFS framework.  Our belief is that we will provide an enabling environment, both inside and out, that offers a wide variety of experiences and activities that help all children develop to their full potential during their time with us.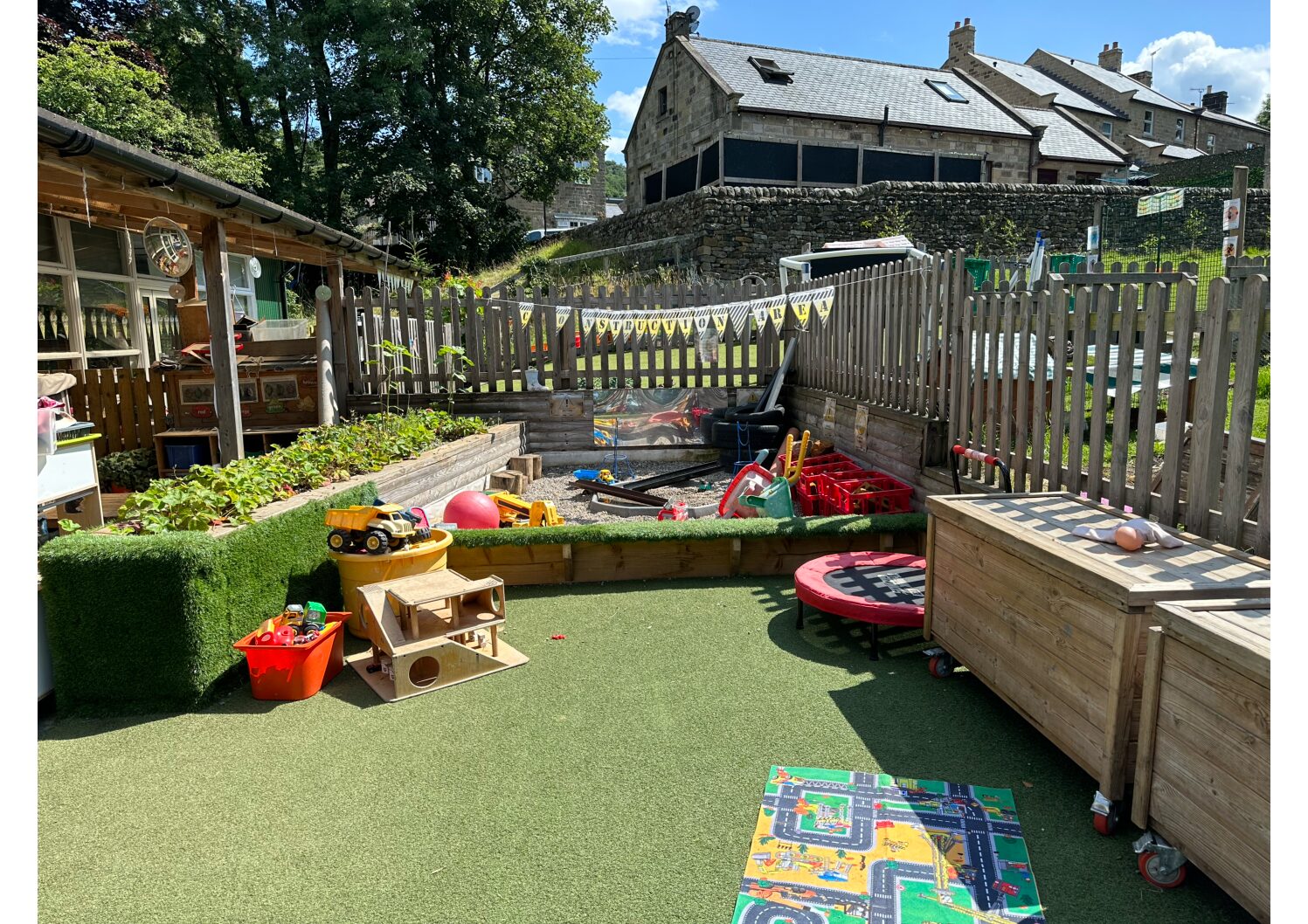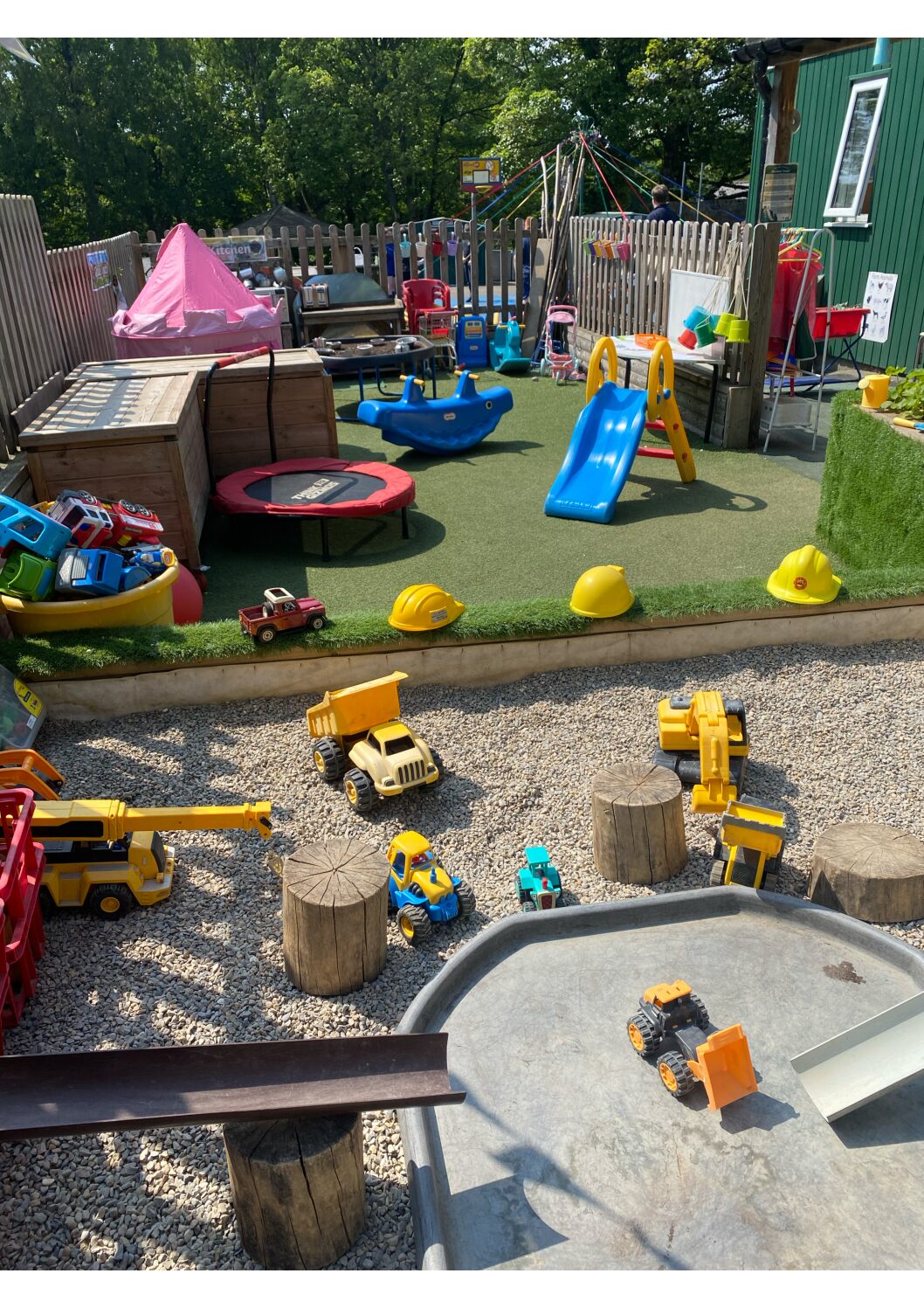 Our aims are to:
Provide a happy, secure and stimulating environment, where children can develop as independent individuals through interaction with staff and other children;
To offer a balanced curriculum which extends previous learning and covers the 7 areas of learning set out in the EYFS;
To ensure children develop positive attitudes to learning, self-motivation, curiosity, confidence and responsibility;
To develop the whole child socially, spiritually, emotionally, physically and intellectually;
To provide our children with first hand learning experiences embedded in our purposeful play in which they can become actively engaged, expressing thoughts, ideas and feelings;
To develop and maintain partnerships with parents and others;
Happiness and well-being are the core of our values and opportunities for imaginative and creative play are always available.  When the gates to a child's imagination are opened, anything is possible!
To find out more please contact school on 01423 780446 or 01423 781142 (Summerbridge)
We have well resourced provision areas both inside and out where children are encouraged to learn at a pace appropropriate to their level of development.
Saplings Class provides a solid base on which our children can build as they continue ontheir learning journey as they move into Reception.